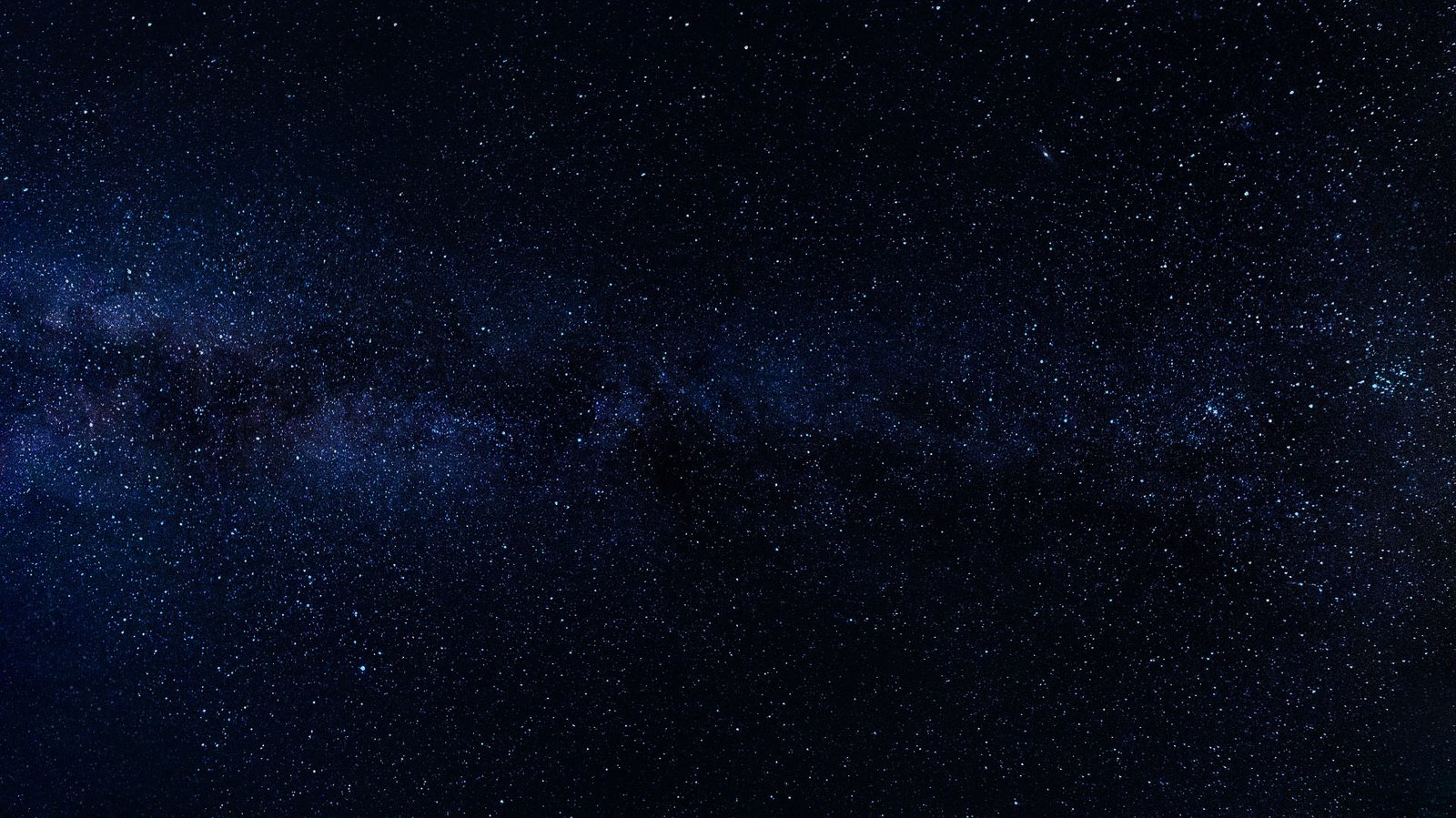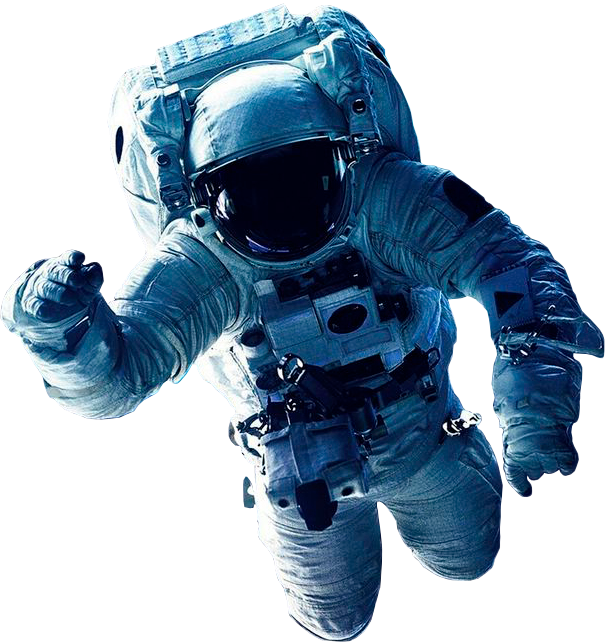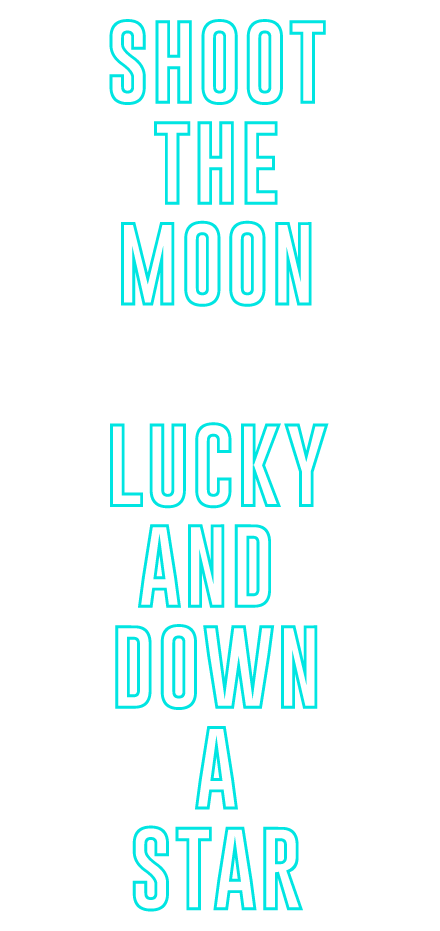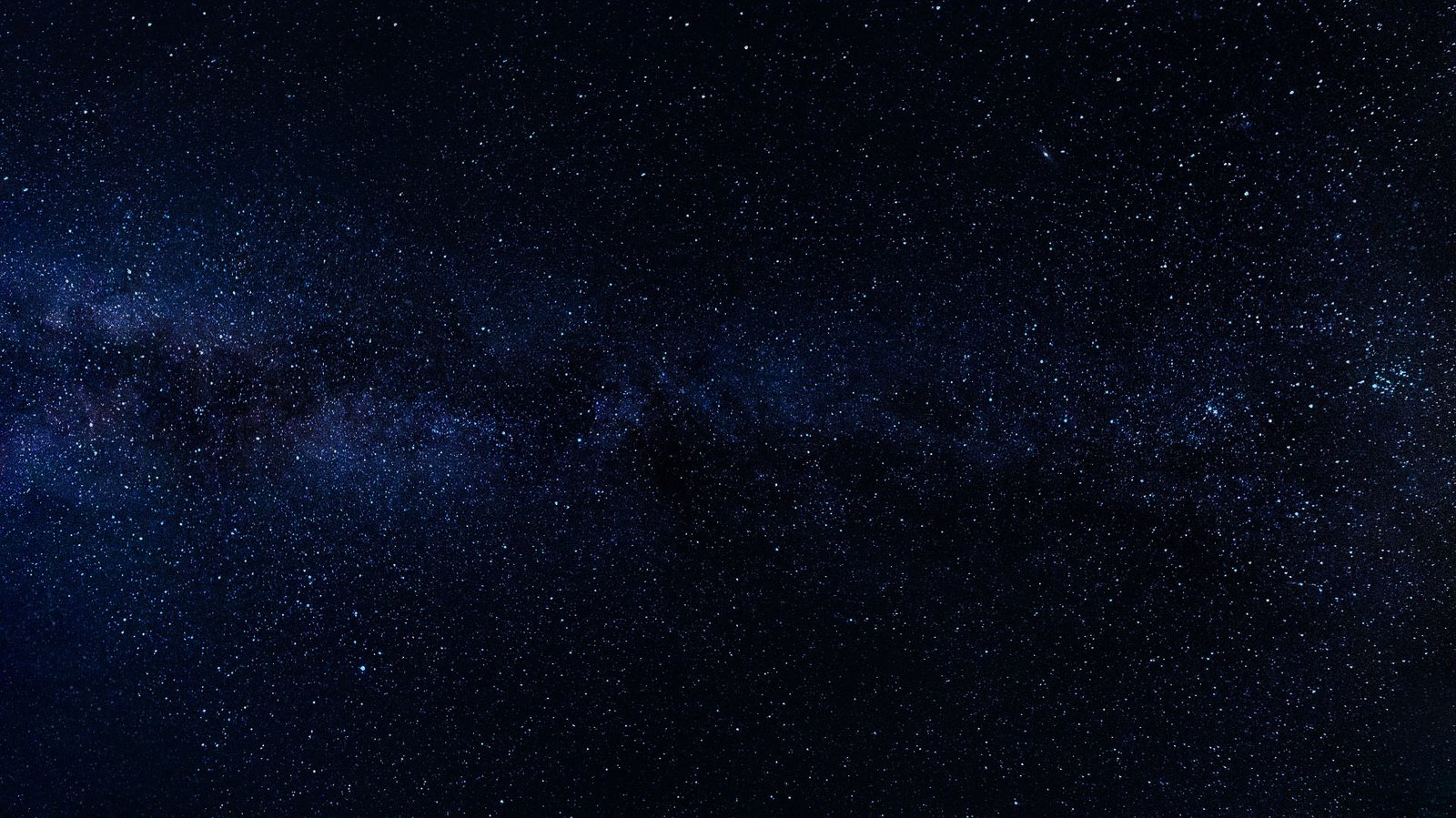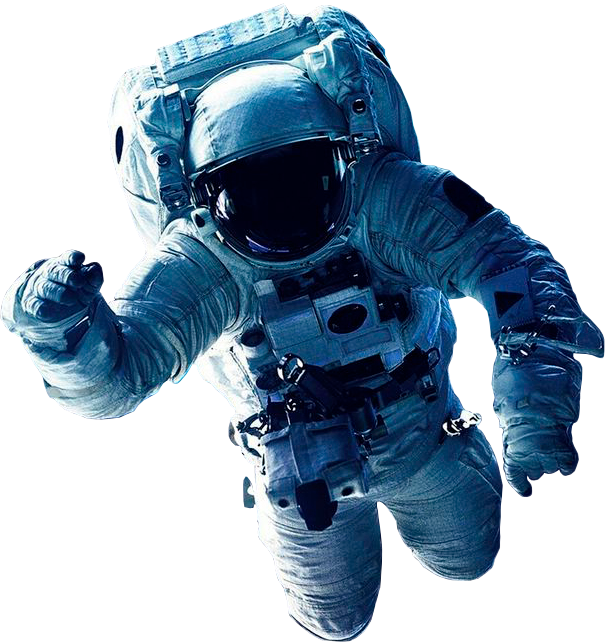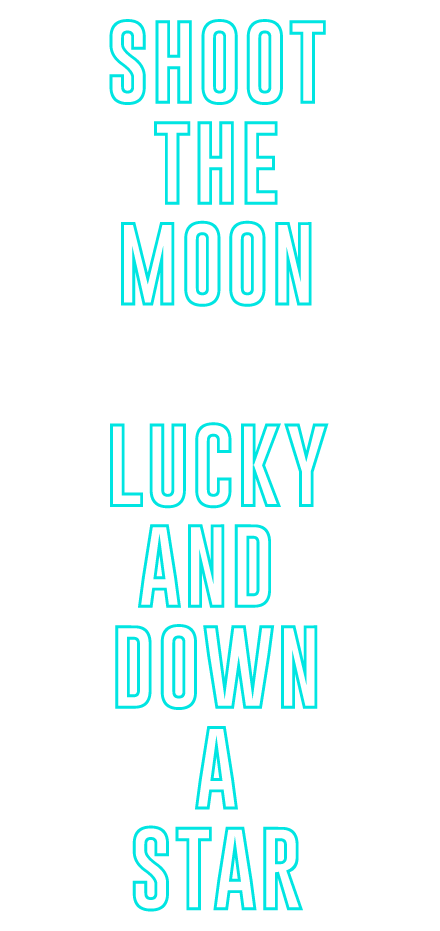 SHOOT THE MOON, LUCKY AND DOWN A STAR ...
Sprint By Google Ventures
¡Welcome!
¡For some reason you have come here… in advance THANK YOU!
My name is Gilberto Gutiérrez Rojas , I was born in Mexico City on March 14, 1974.
Study at the Higher Computing School of the National Polytechnic Institute ( ESCOM )
Since I was 16 years old I have had contact with computing from the legendary 386 computers (If those without hard drives and started with 5 1/4 diskettes), to the new VMs in the cloud.
Computer science is a discipline that is found everywhere and thanks to this, it is fortunate to meet great friends, people of great value and ability, as well as accumulating stories and experiences.
Areas like :
Programming
Database
Design
Animation
Edition
Music
Networks
Servers
World Wide Web
So that we can interact more fluently and that you can see a little of my work, I have sectioned it in the following areas:
Any questions or comments are welcome…
Gilberto Gutiérrez Rojas